Friends and guests of the site, let's get acquainted! My name is Jenya, I'm from the city of Dnipro, Ukraine.
Jenyatravels is my original travel and interesting facts project. Traveling is always accompanied by history and geography. I like to get to the bottom of the truth and delve into things that most people don't think about, look for meanings. I love to travel and just relax.
My big dream is to show Ukraine beyond its borders, to invite more foreign guests here. The website and Youtube channel are a step towards its fulfillment.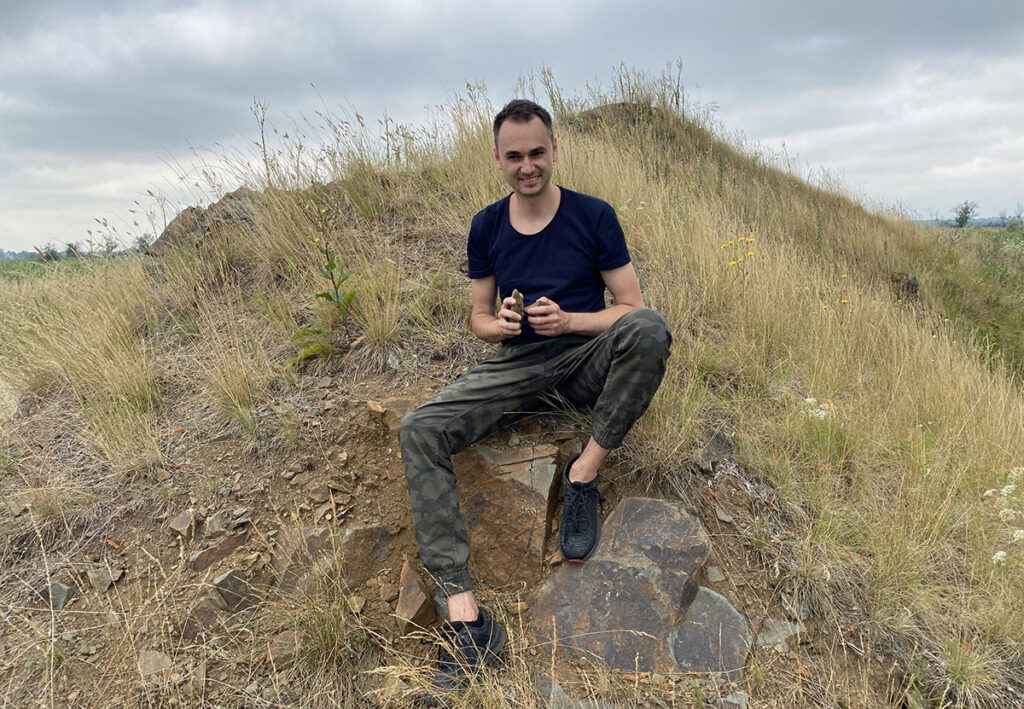 I have my own web development studio, and traveling is part of my outdoor activities. I know history and geography well from school. According to them, I always had good grades, many awards at various competitions. He learned to write texts during a two-year career as a copywriter.
Somehow I had the idea to share my discoveries with other people – that's why I decided to start my own travel website and youtube channel. Although initially I had nowhere to store the video, and YouTube would have done a great job with this 🙂